GL432273
Regular price
Sale price
$39.00 USD
Unit price
per
Sale
Sold out
Use your

account at checkout.
Share
The Blitz was a German bombing campaign against the United Kingdom in 1940 and 1941, during the Second World War. The term was first used by the British press and is the German word for 'lightning'

The Germans conducted mass air attacks against industrial targets, towns, and cities, beginning with raids on London towards the end of the Battle of Britain in 1940 (a battle for daylight air superiority between the Luftwaffe and the Royal Air Force over the United Kingdom). By September 1940, the Luftwaffe had lost the Battle of Britain and the German air fleets (Luftflotten) were ordered to attack London, to draw RAF Fighter Command into a battle of annihilation. Adolf Hitler and Reichsmarschall Hermann Göring, commander-in-chief of the Luftwaffe, ordered the new policy on 6 September 1940. From 7 September 1940, London was systematically bombed by the Luftwaffe for 56 of the following 57 days and nights. Most notable was a large daylight attack against London on 15 September.


View full details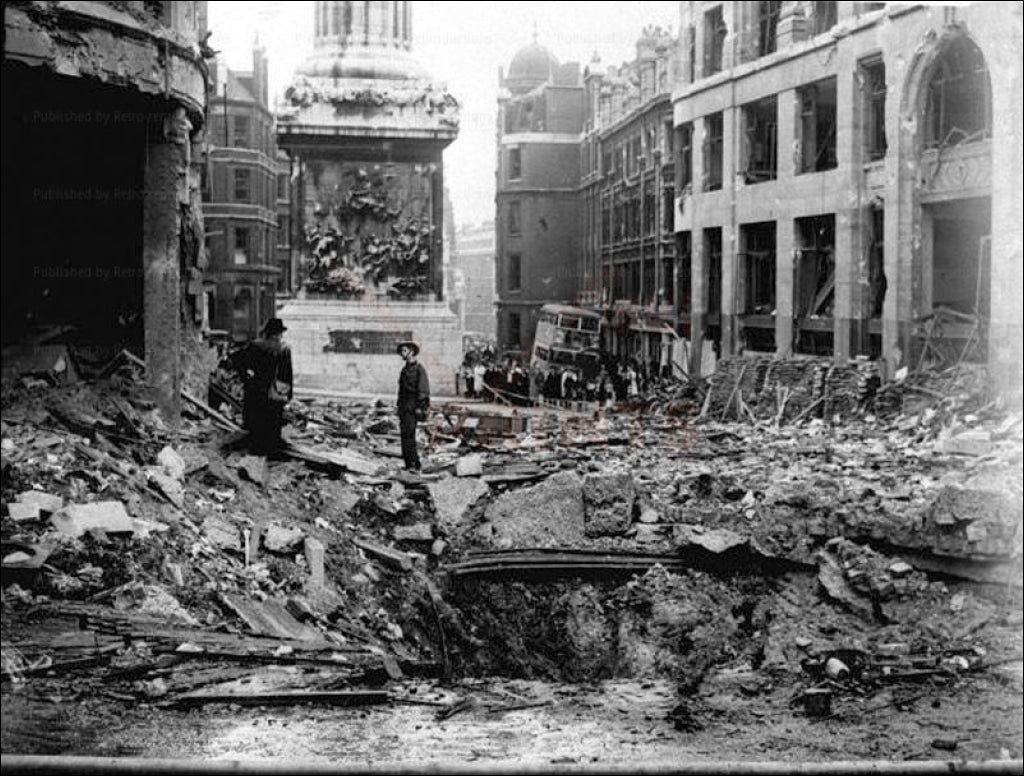 High Quality Reprints

Every piece of art is printed using premium materials. We carefully package and deliver your order to your door.

Wholesale Orders

We welcome wholesale inquiries on some of our products. Click here to learn more about our offering.